Energy Efficiency & Sustainable
Our blow molding machines
Maximize availability.
Increase output.
Reduce production costs.
Guarantee service competence.
A robust, reliable machine design and the precision of the individual components guarantee high availability. Our team of experts has the experience of more than 3,500 HESTA extrusion blow molding machines installed worldwide.
HESTA uses the latest drive and motor concepts. Many components, such as the closing and calibration unit, are patented. Our digital assistance system "IQ-Blow / Service and Diagnosis" provides ongoing process monitoring during operation through monitoring. Any fault diagnoses are displayed with instructions for action. In the sense of predictive maintenance, indications for possible maintenance work are given.
HESTA blow molding machines save energy. The combination of the latest drive and motor concepts gives Hesta a unique position in the field of energy efficiency. Compared to hydraulic machines, our electric machines have up to 50% higher energy savings.
For our customers
Machine Insights
Contact us
Do you have any questions?
new HESTA blow molding solutions GmbH & Co. KG
Werrenwiesenstrasse 89
D-73525 Schwäbisch Gmünd
info@hesta.de
support@hesta.de
Phone +49 (0) 71 71 / 99 790 - 0
Fax +49 (0) 71 71 / 99 790 - 13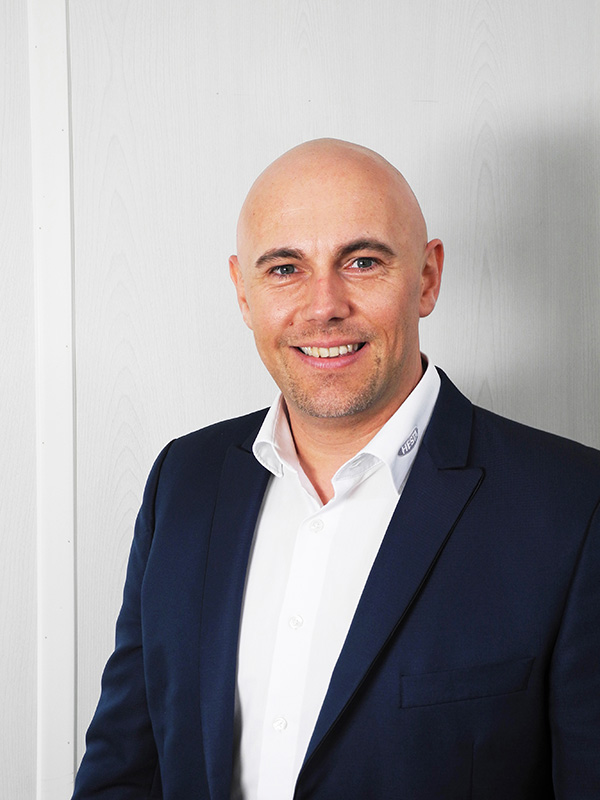 Geschäftsführer Technischer Leiter, Key Account