HESTA Services & Support
From health check to general overhaul
We support our customers in rejuvenating their HESTA machines.
HESTA Spares & Services
We effectively reduce any interruptions in production.
We maintain your machines on site, without much downtime.
From the small hidden champion to the multinational - we offer suitable solutions for all our customers.
We address your needs individually and deliver an optimal solution for you and your end customers. 
Contact us
Do you have any questions?
new HESTA blow molding solutions GmbH & Co. KG
Werrenwiesenstrasse 89
D-73525 Schwäbisch Gmünd
info@hesta.de
support@hesta.de
Phone +49 (0) 71 71 / 99 790 - 0
Fax +49 (0) 71 71 / 99 790 - 13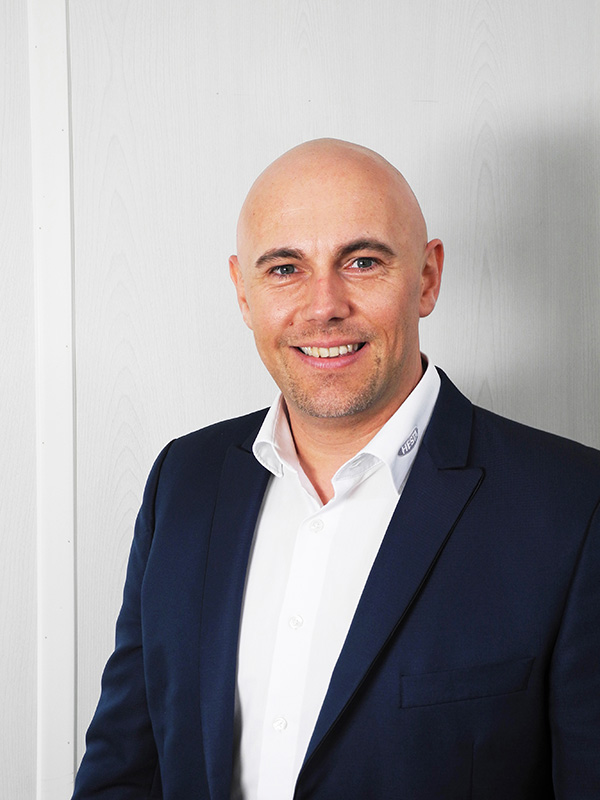 Geschäftsführer Technischer Leiter, Key Account