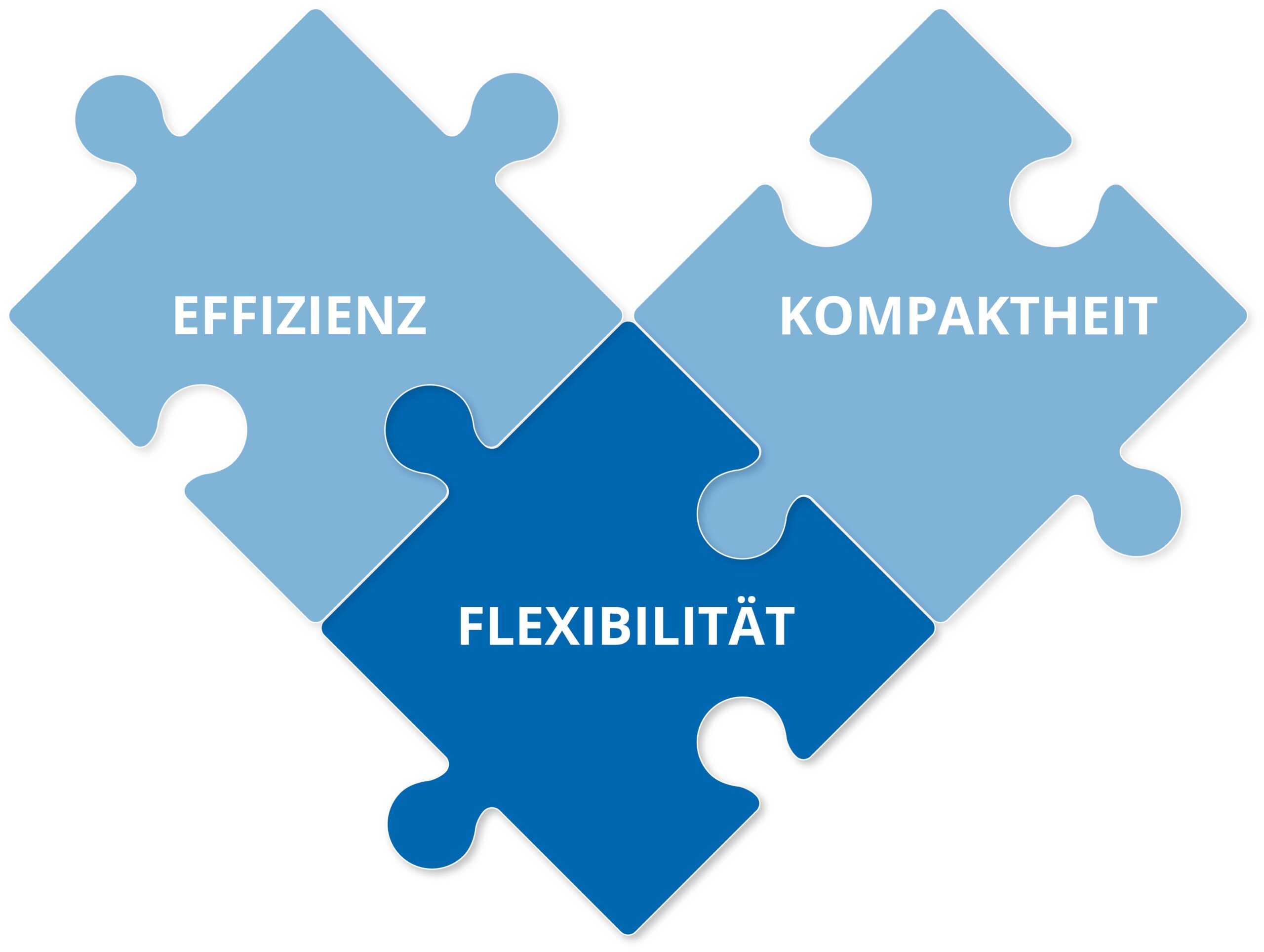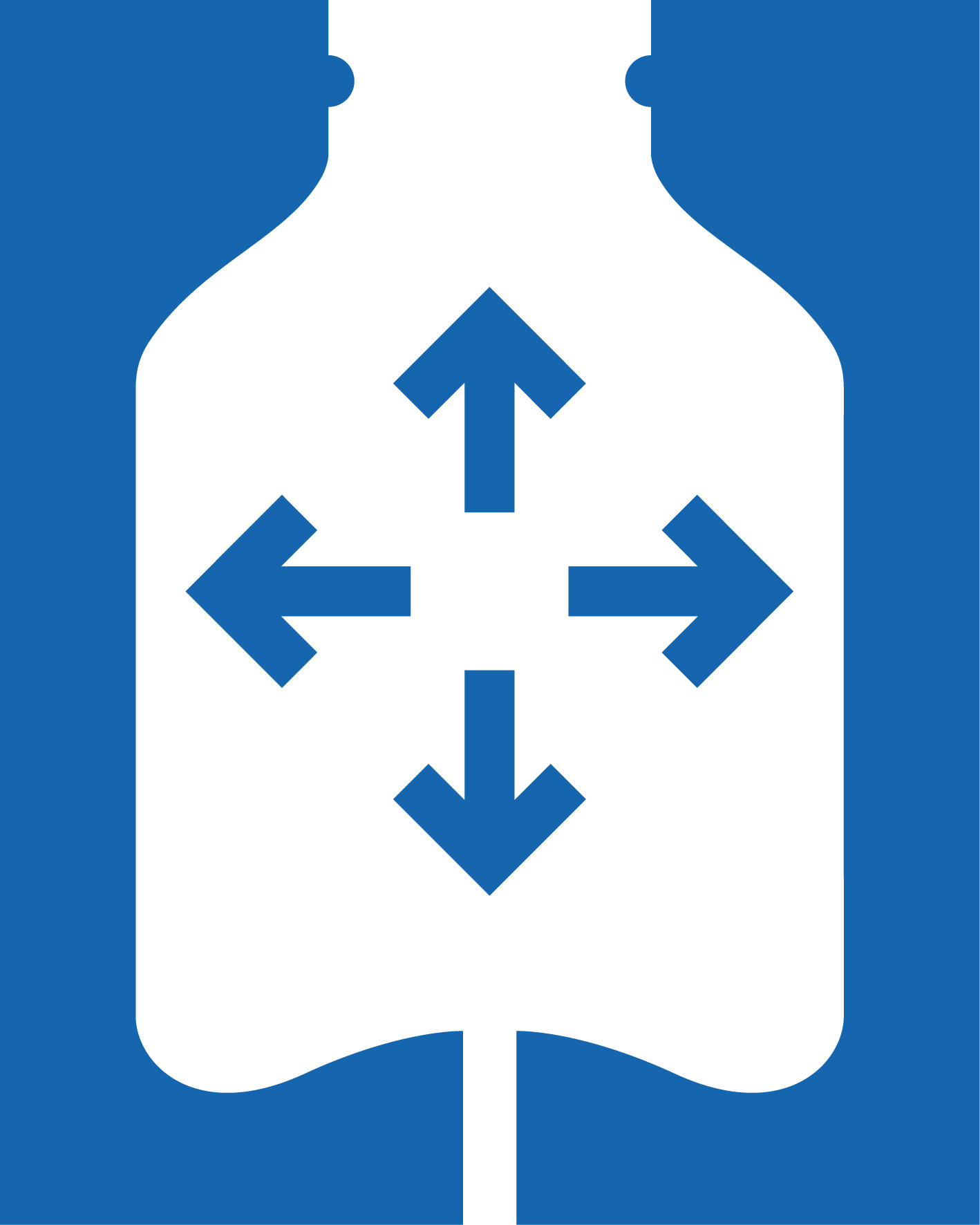 Flexline
Compatibility with all your inventory forms

Our brand new Flexline series will inspire you. Designed to accommodate a wide range of mold sizes, nothing stands in the way of the continued use of your stock molds on the innovative new HESTA machines. And all of this, as you would expect from HESTA, in the tightest of spaces!
The lowest range is covered by our latest addition, the HESTA HVE 200 Flex:
Stitch: 2x125mm
Mould thickness up to: 2x100mm
Mold height: 300mm (+ 30mm superstructure possible)
Mould width max.: 310mm
Travel: 300mm
Clamping force: 4 t
Extruder: 50/22D
new Hesta quick change concept
new HESTA machines offer maximum flexibility and fast changeovers for your diverse blow molded articles. Even small quantities become attractive and economically feasible. You don't need millions of units to produce successfully with our machines.
The new HESTA quick change concept accelerates product changeover to a changeover time of less than two hours:
Feed bush & screw
Hose head
Form
Mask
Punch
Blow pins
Due to the strategic placement of the wall thickness control (WDR) on new HESTA machines, this complex area is not affected during a changeover process.
Quick clamping systems and changeover devices are also available at new HESTA and we can also integrate customer-specific systems into our equipment.
Due to the popular new HESTA hose head technology, a color change is possible in less than 10 min.
Do you already know our other technologies?
Contact us
Do you have any questions?
new HESTA blow molding solutions GmbH & Co. KG
Werrenwiesenstrasse 89
D-73525 Schwäbisch Gmünd
info@hesta.de
support@hesta.de
Phone +49 (0) 71 71 / 99 790 - 0
Fax +49 (0) 71 71 / 99 790 - 13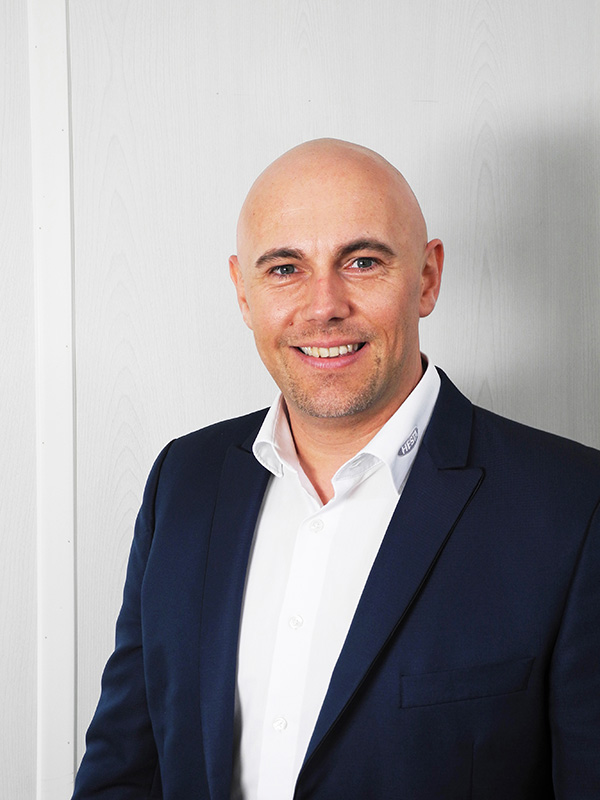 Geschäftsführer Technischer Leiter, Key Account